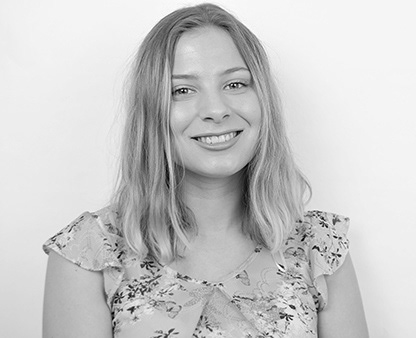 My name is Eleanor and I am a Graphic Designer and creative problem solver based in Southampton and Bournemouth. Since I was young, I have always had a keen eye for the design industry and have always naturally gravitated towards making solutions and concepts for real world problems. I like to always push my ideas further, and sometimes I believe it's apart of a Graphic Designer's mindset to feel like your work is never truly 'finished'; looking consistently for improvement and always trying to make your visions become their best self. I would say my 'speciality' within my work would be my approach to user-centered design concepts and visualisations, however I am always looking for change and welcome it to build my knowledge and skills in the future. 
Graduating from Arts University of Bournemouth in 2020 and working part time as a Beauty Consultant during my studies, has helped and challenged me to working in fast pace enviroments, deadlines, and working collabratively with teams inside and outside the design industry. I will always welcome a weekly friday drink with my colleagues, and look forward to working with others as I believe two minds are always better than one !
Outside of my design work I like to take my labradors for a walk down our local park (usually getting covered in mud), and enjoy travelling as I plan to visit Japan and my childhood home of Shanghai in the coming future.